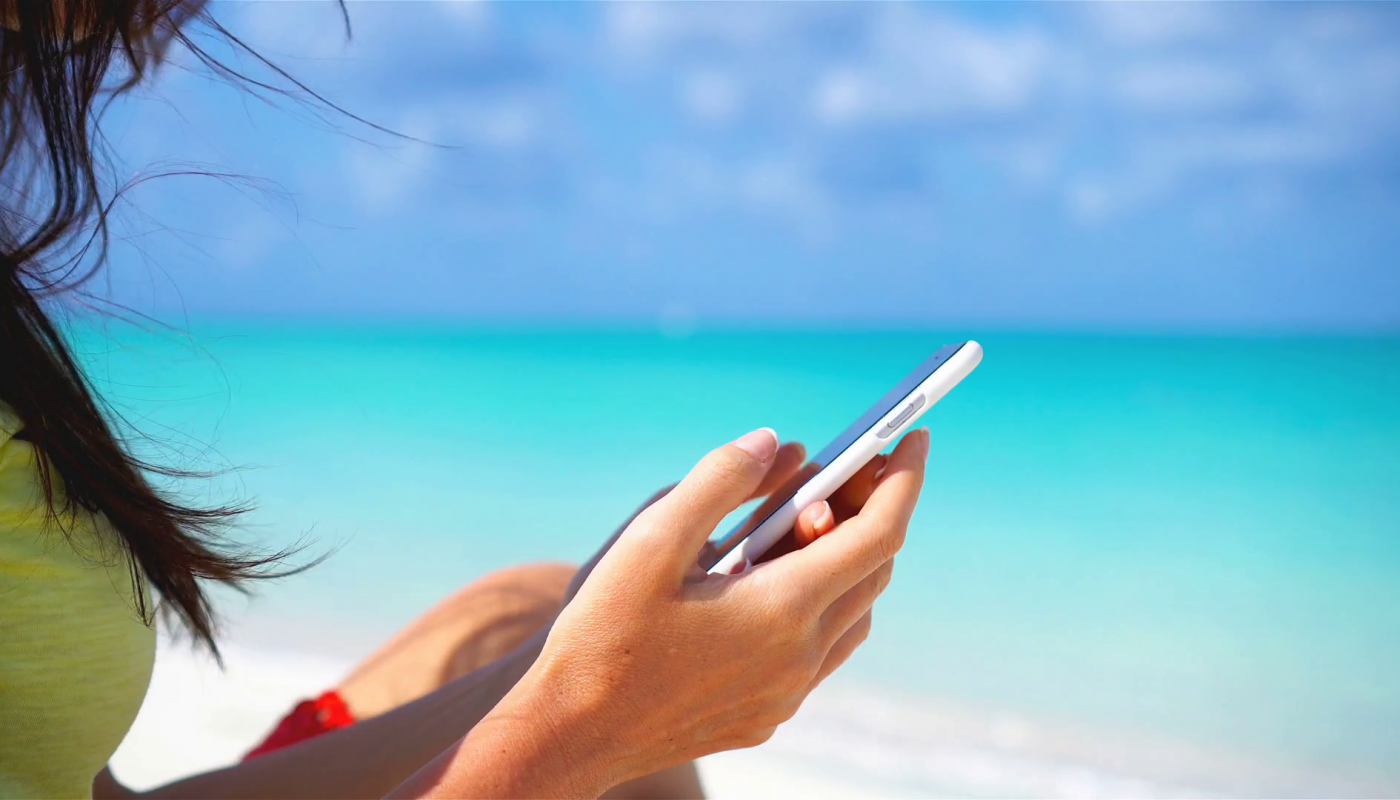 For more information & bookings, feel free to contact us by phone, email or simply using the following contact form.
We will be happy to answer all of your questions!
Address: Kalamitsi Beach, Sithonia, Halkidiki
Postal Code: 63072
Phone: (+30) 23750 41787
Mobile: (+30) 6944 148 463
Email:

housestellakalamitsi@gmail.com
If you are also interested in Special Offers
for September, please contact us as soon as possible.
Thank you in advance.